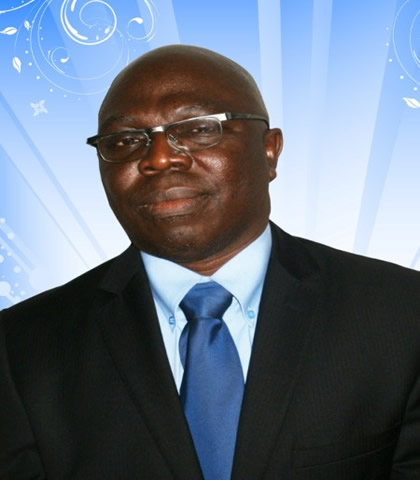 Adebola Fayemi is the MD/CEO of TIC LIMITED. A Graphic Arts graduate, Mr Fayemi is an accomplished industrial graphic designer and Marketing communications practitioner. He has over the years, acquired invaluable experience in advertising and direct marketing and has established corporate interests in various thriving enterprises such as Industrial Printing, Publishing, Fashion and Soft Furnishing, the Fine Arts, and Construction.

: afayemi@ticlimited.com

: 234 8033325689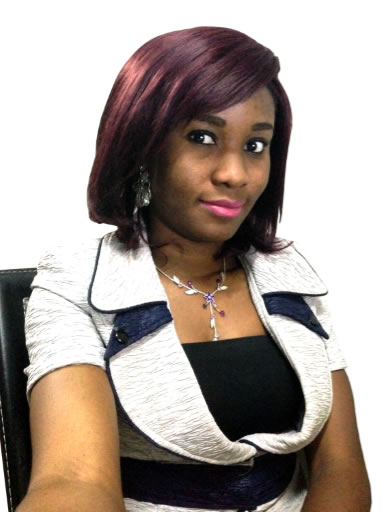 Muna Nworji is the Senior Account Manager of TIC LIMITED. she has acquired years of qualitative experience in advertising and brand building. Before joining TIC, She was working with Verdant Zeal Marketing Communications Limited, and worked on various brands. She has skills in Brand management, Managing client relationship, Marketing communications and Project management. She has also managed a good number of clients' projects from start to finish.

: mnworji@ticlimited.com

: 234 8064600928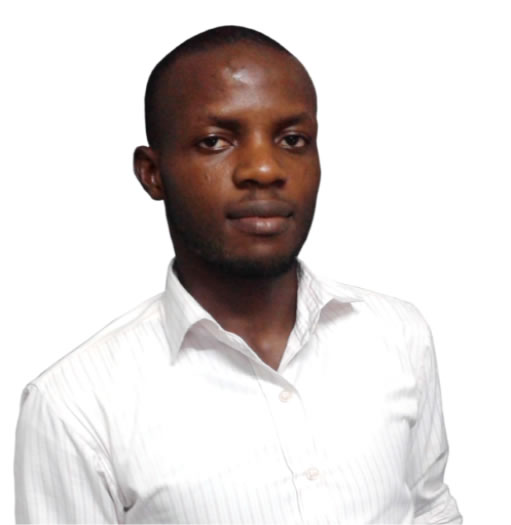 Shola Oladunjoye is the Creative Artist of TIC LIMITED. A hugely experienced marketing communications creative expert, Who graduated from Lagos State Polytechnic. Shola has worked on numerous marketing communications projects, and many more.

: soladunjoye@ticlimited.com

: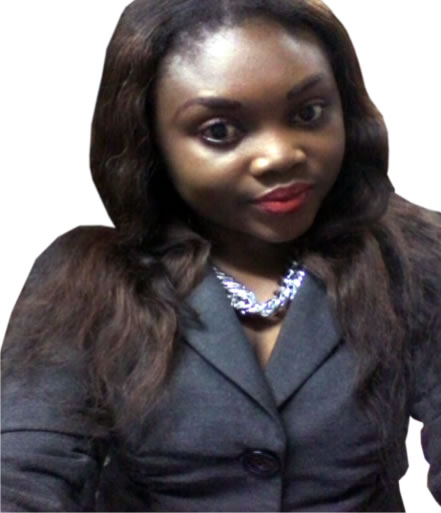 Adewumi Omotoso is the administrative officer of the company. she is a "thinking performer" and highly passionate about people and positive changes.

: domotoso@ticlimited.com

: